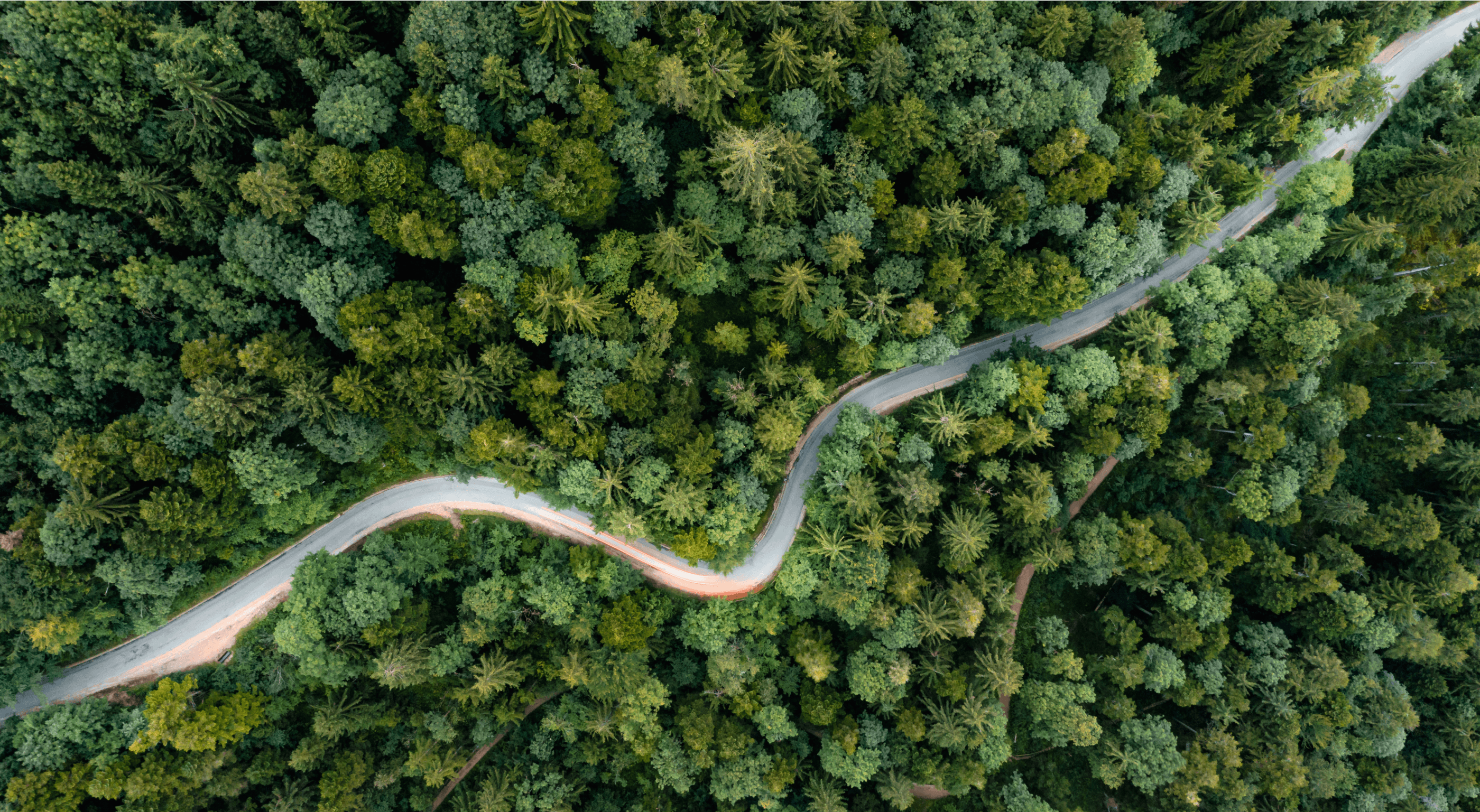 Complex tax topics at a glance.
All about your taxation
Taxes on CO2 emissions and atmospheric pollutants
Read more
Non-deductible depreciation
Read more
Benefits-in-kind
Read more
Mileage allowances
Read more
Mobility Orientation Law
Read more
All about your tax returns
Need help ?
If you'd like further information about our company, our brands or our services, please don't hesitate to get in touch.
Contact